USGICA: Unidirectional Security Gateway for IoT Camera Applications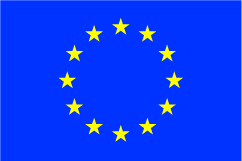 Industrial players need to collect valuable data from various security-relevant control systems from highly protected locations and data networks. The objective of the project is to create and test an integrated system to allow capturing signals from cameras located at highly protected industrial areas.
This sensitive data is used for remote control/monitoring. In order to avoid malicious attacks, those remote channels have to be secured appropriately. For small companies, a customized and fair-price solution is needed to ensure sensitive data protection, safety and cybersecurity. Today, dedicated camera systems, IoT solutions, data diode technology, remote configuration, notification systems are all existing. Until now, not a single integrated system exits which merge the advantages of each of the different technologies. Industrial IoT networks have to address this issue adequately. Data diodes complement to other secured connections since they will physically let the data pass only in a pre-defined direction (unidirectional communication).
The integration of unidirectional communication network technology (Data diodes, DataSecure – RadiÖko) and the IoT Gateway technology provides support for event notification (COMmeto). The networked camera systems send their data through a data diode (unidirectional network). The data on the receiver part of the data diode goes through the IoT Gateway, which makes the camera streams remotely manageable and allows for event notification.
A pilot setup is established by COMmeto (BE) and RadiÖko (HU) to develop a system which is easily accessible, configurable and affordable by SMEs.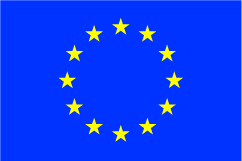 European Union's Horizon 2020 Programme
This project has received funding from the European Union's Horizon 2020 research and innovation programme under grant agreement No 777455.